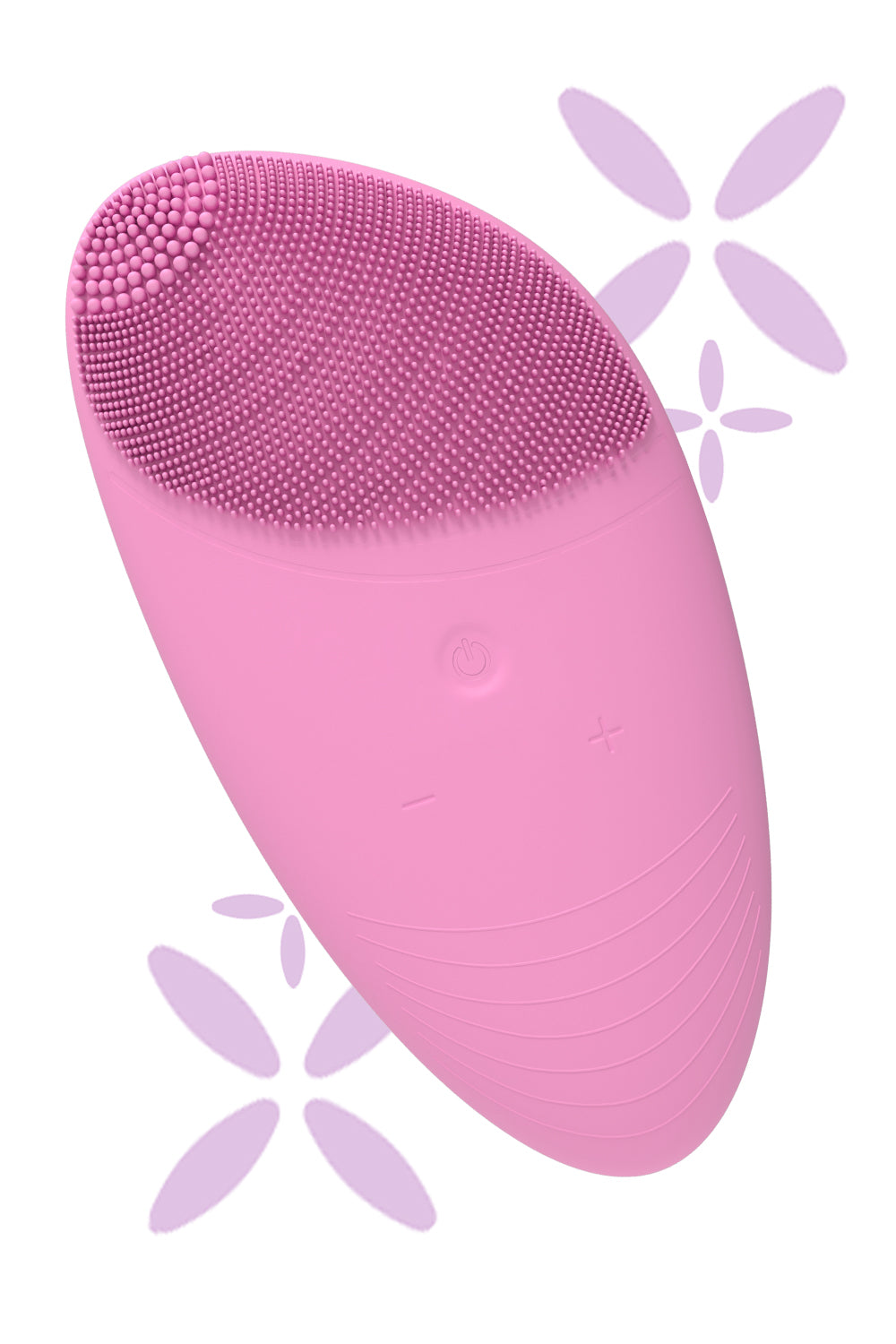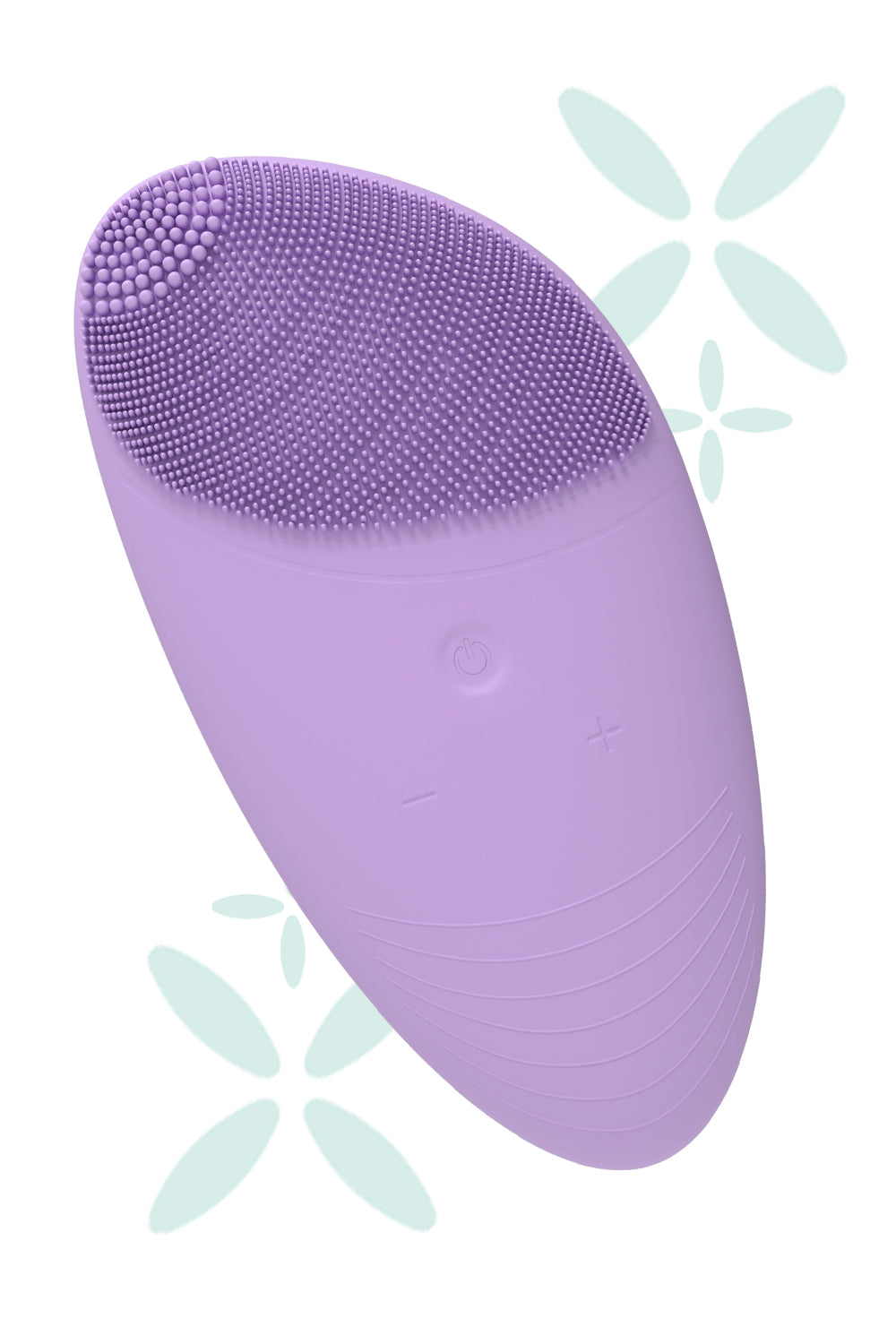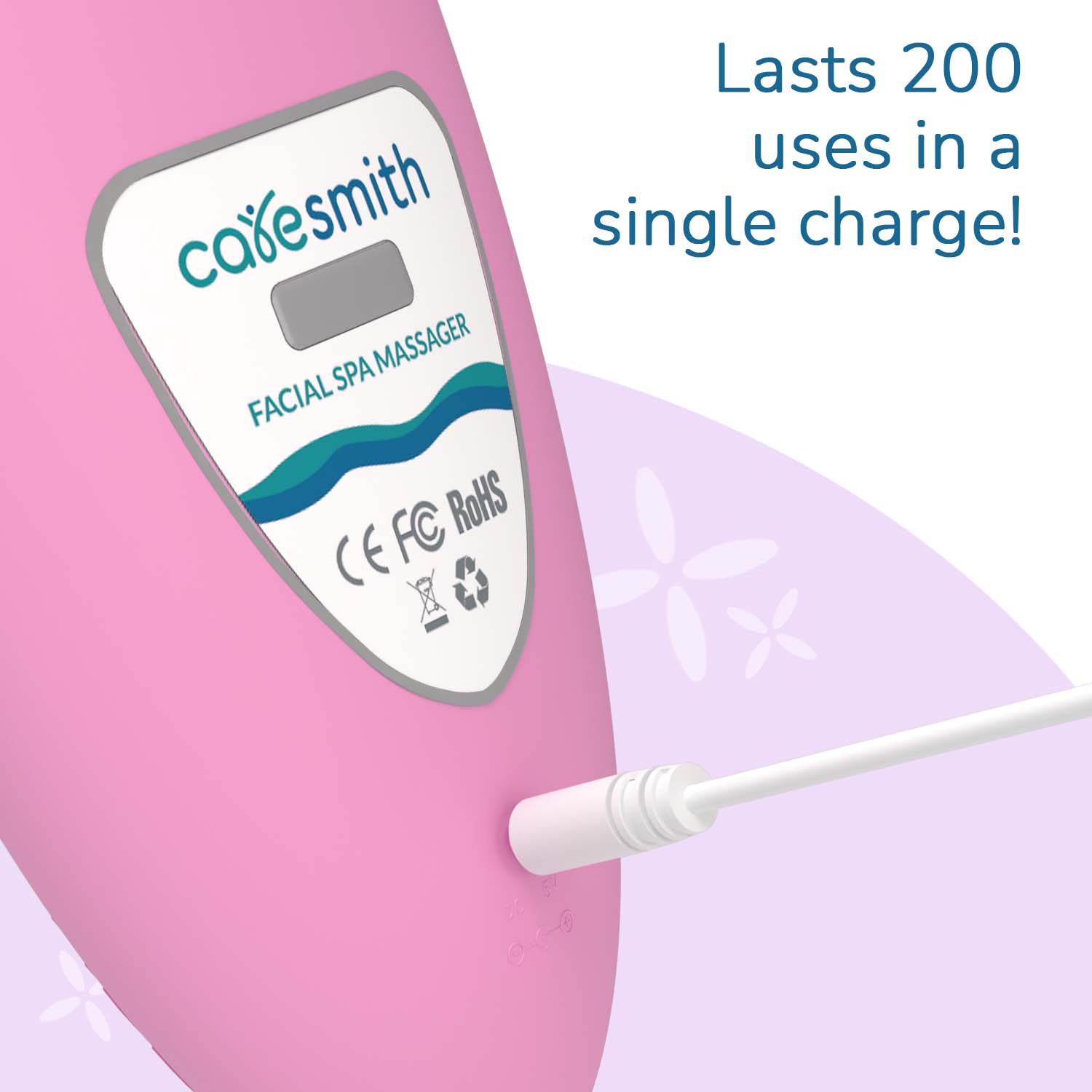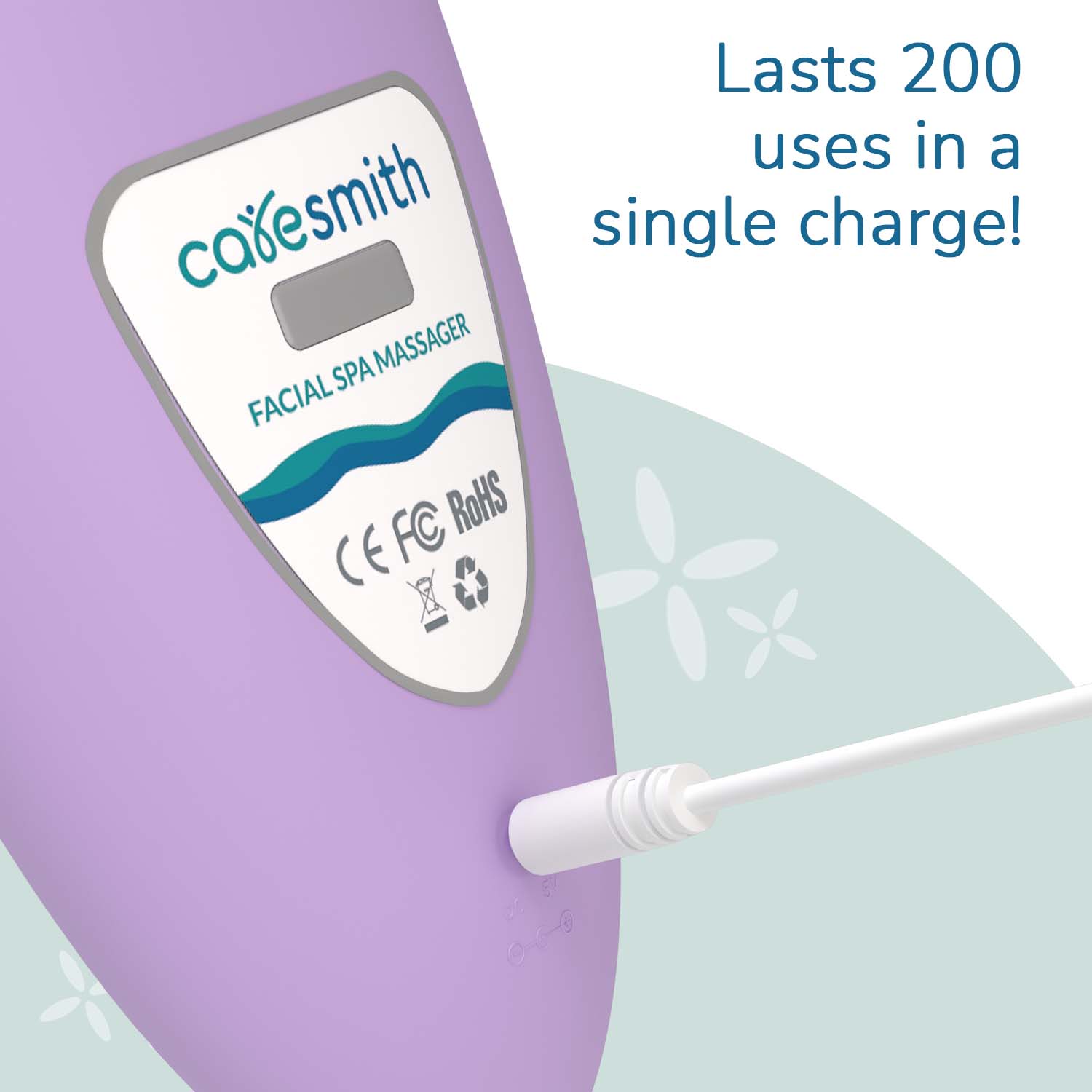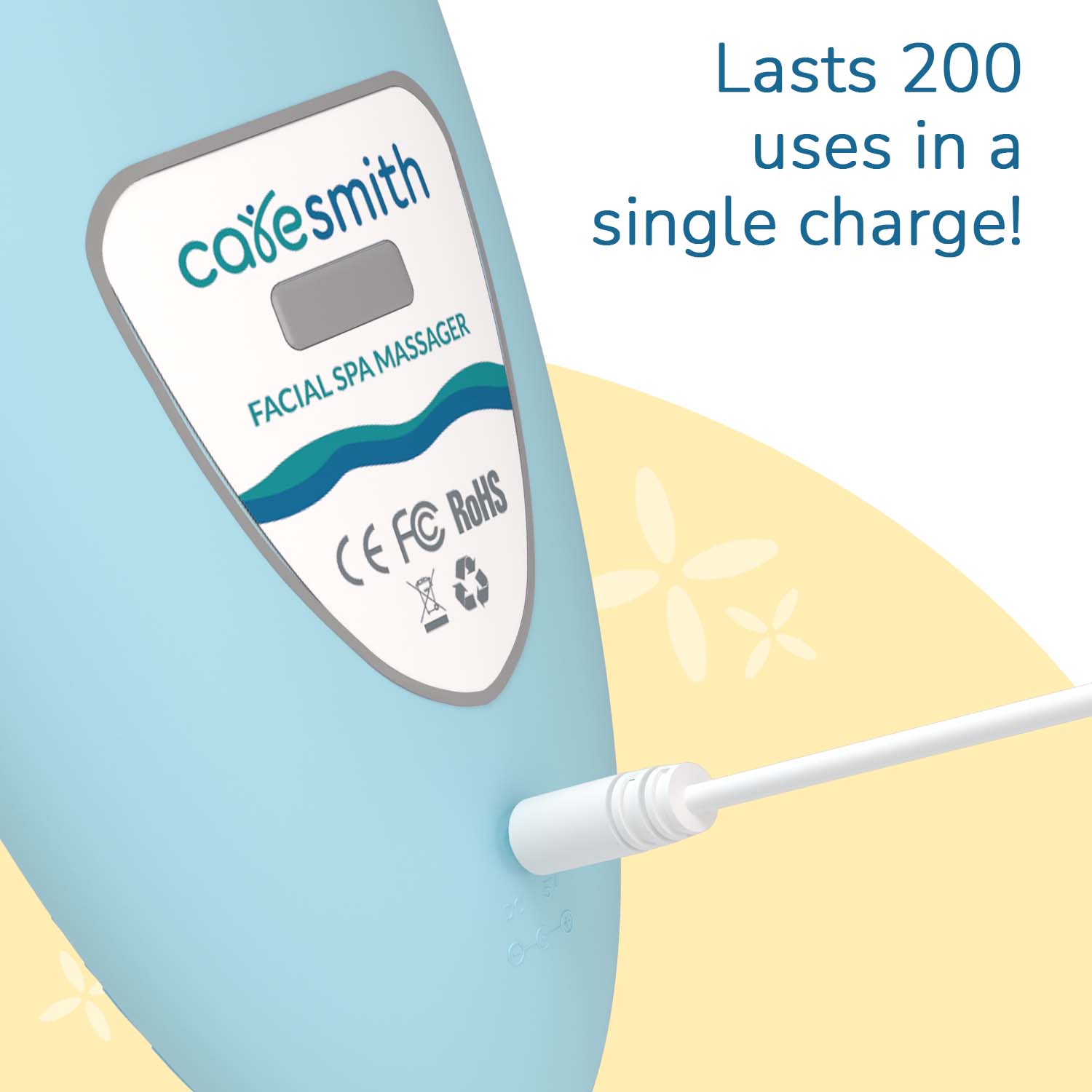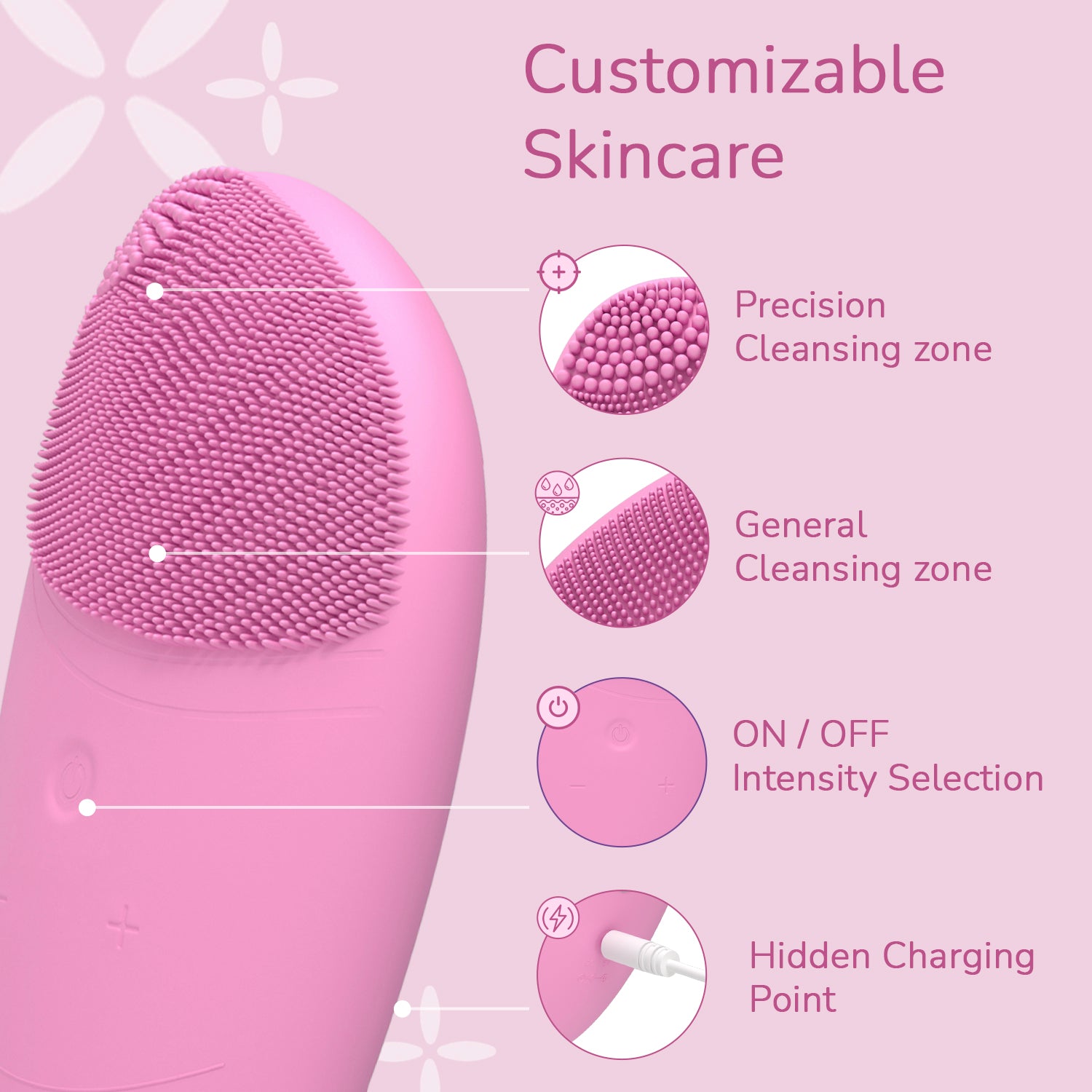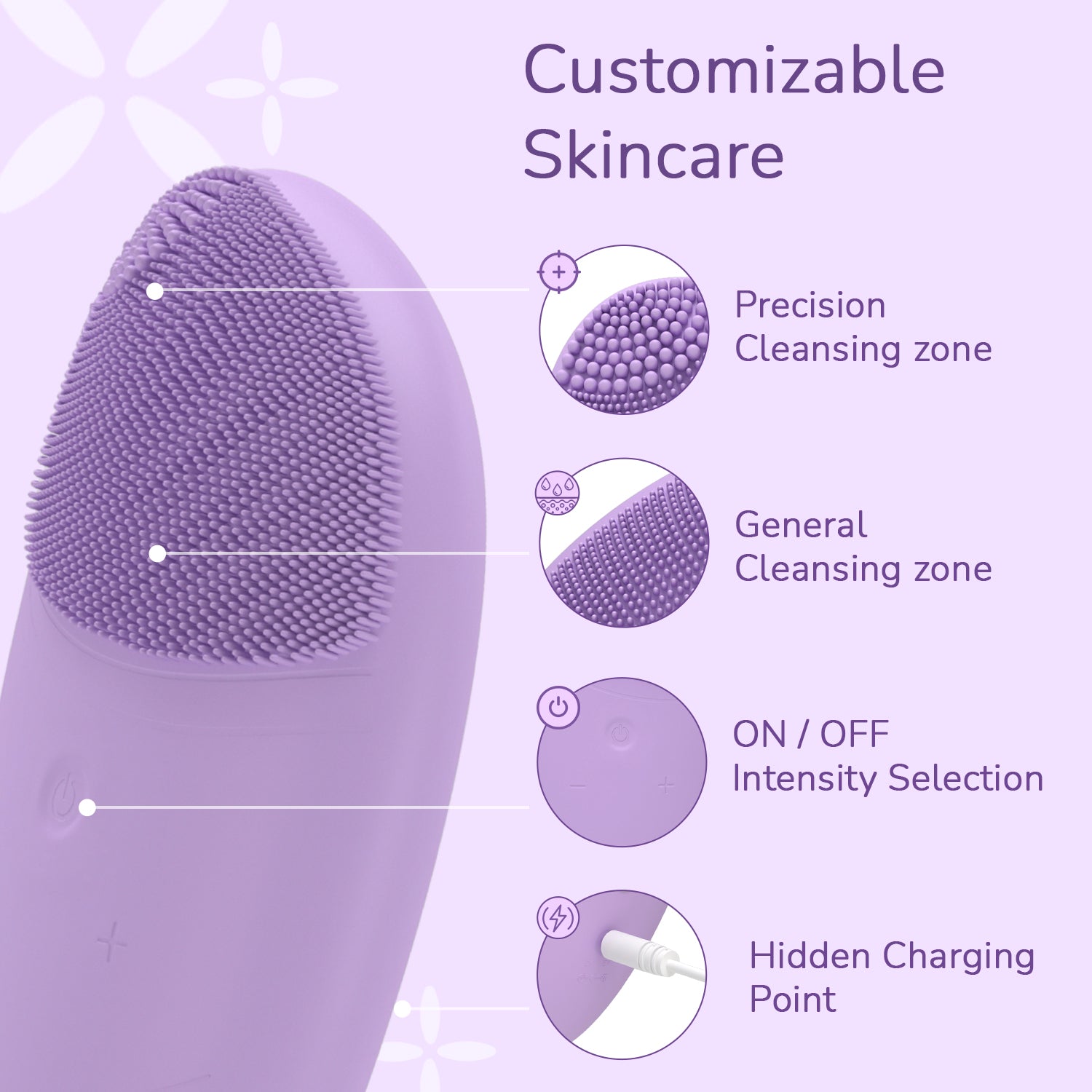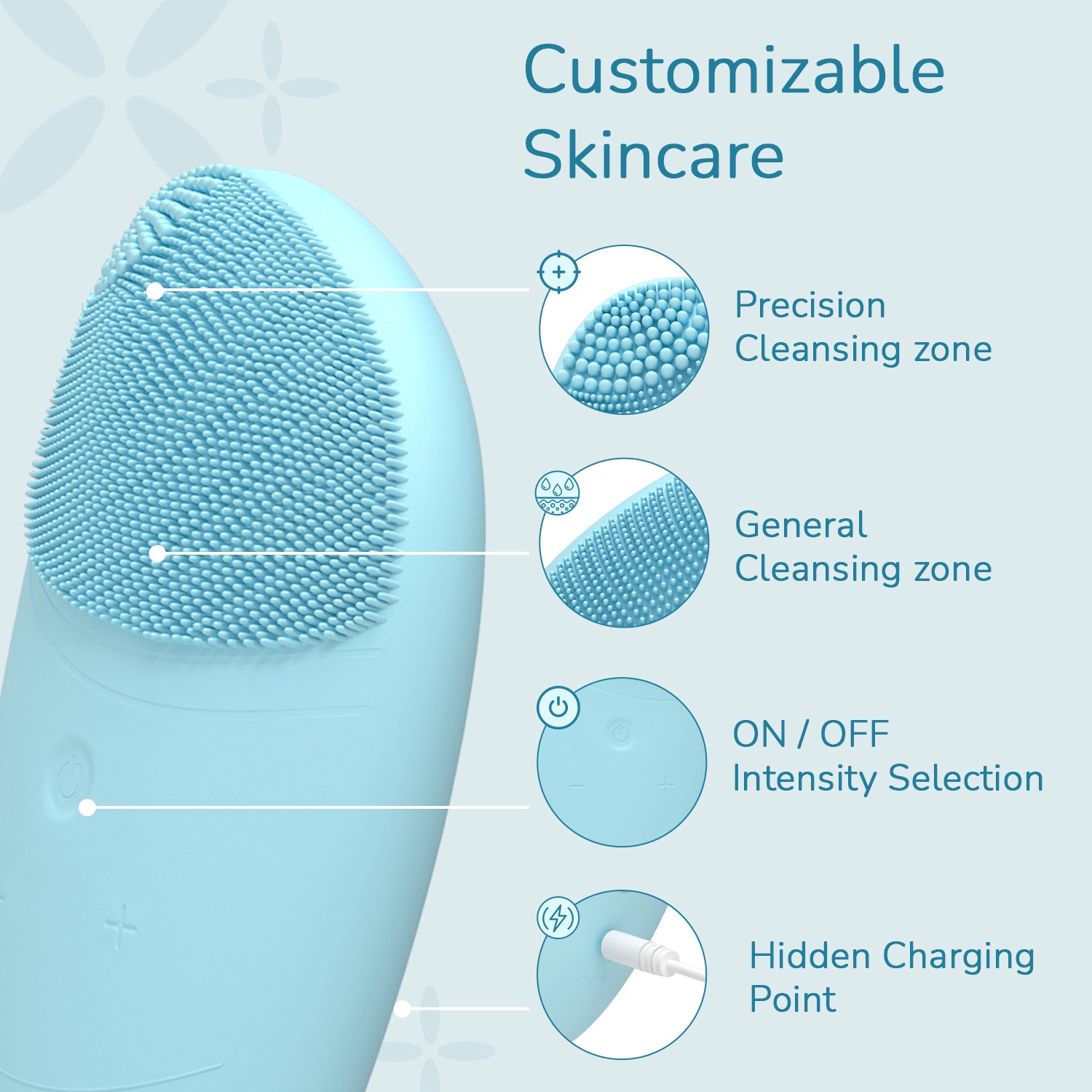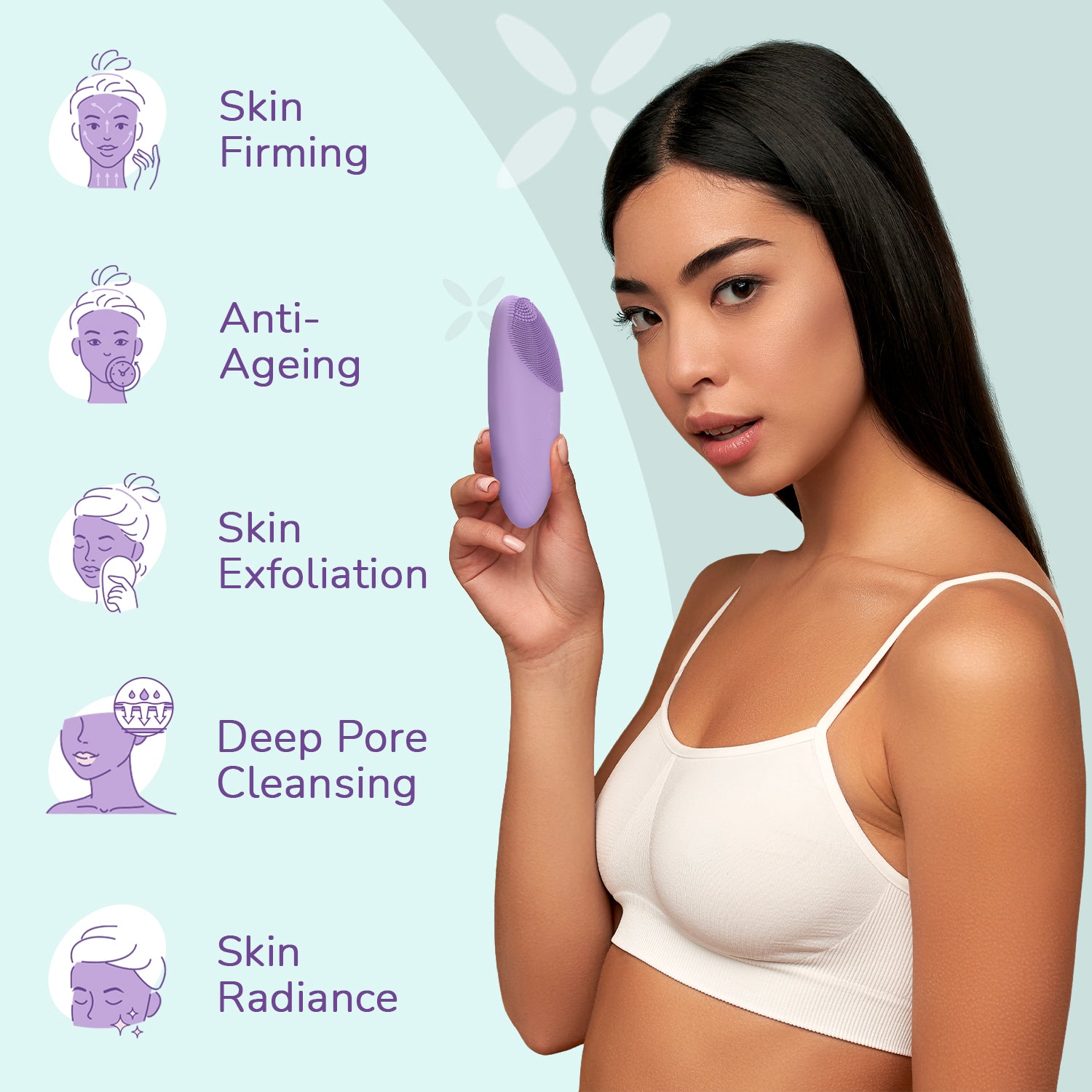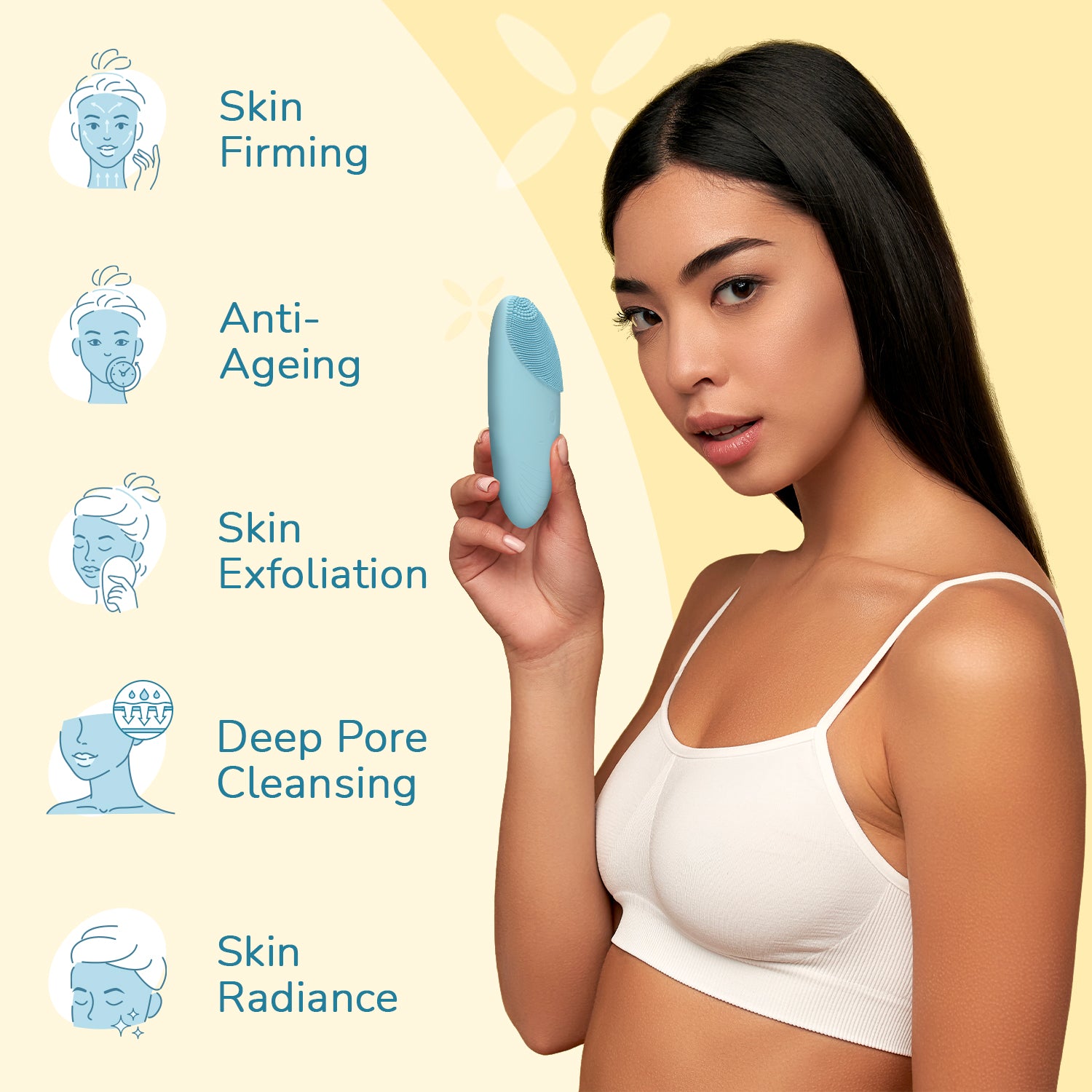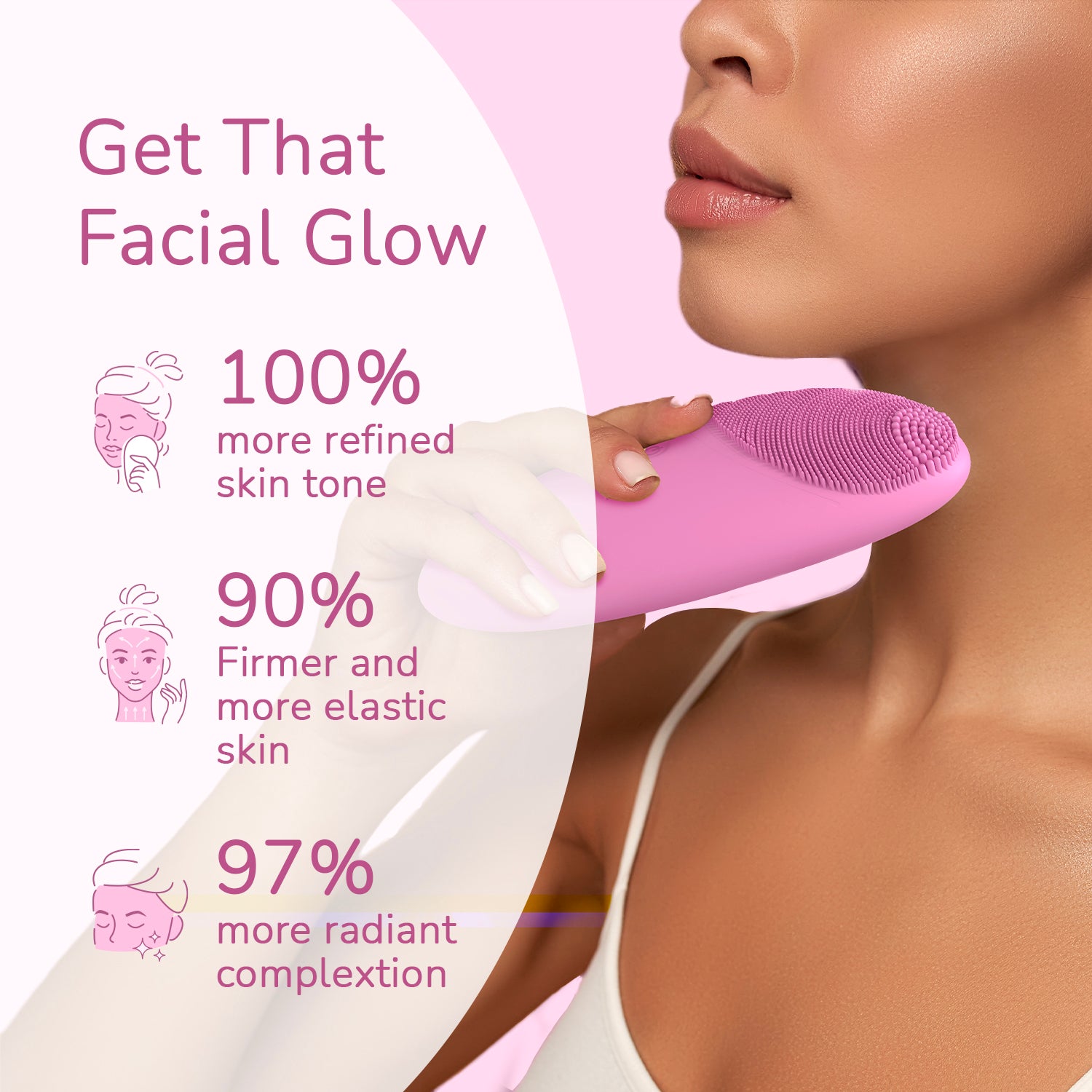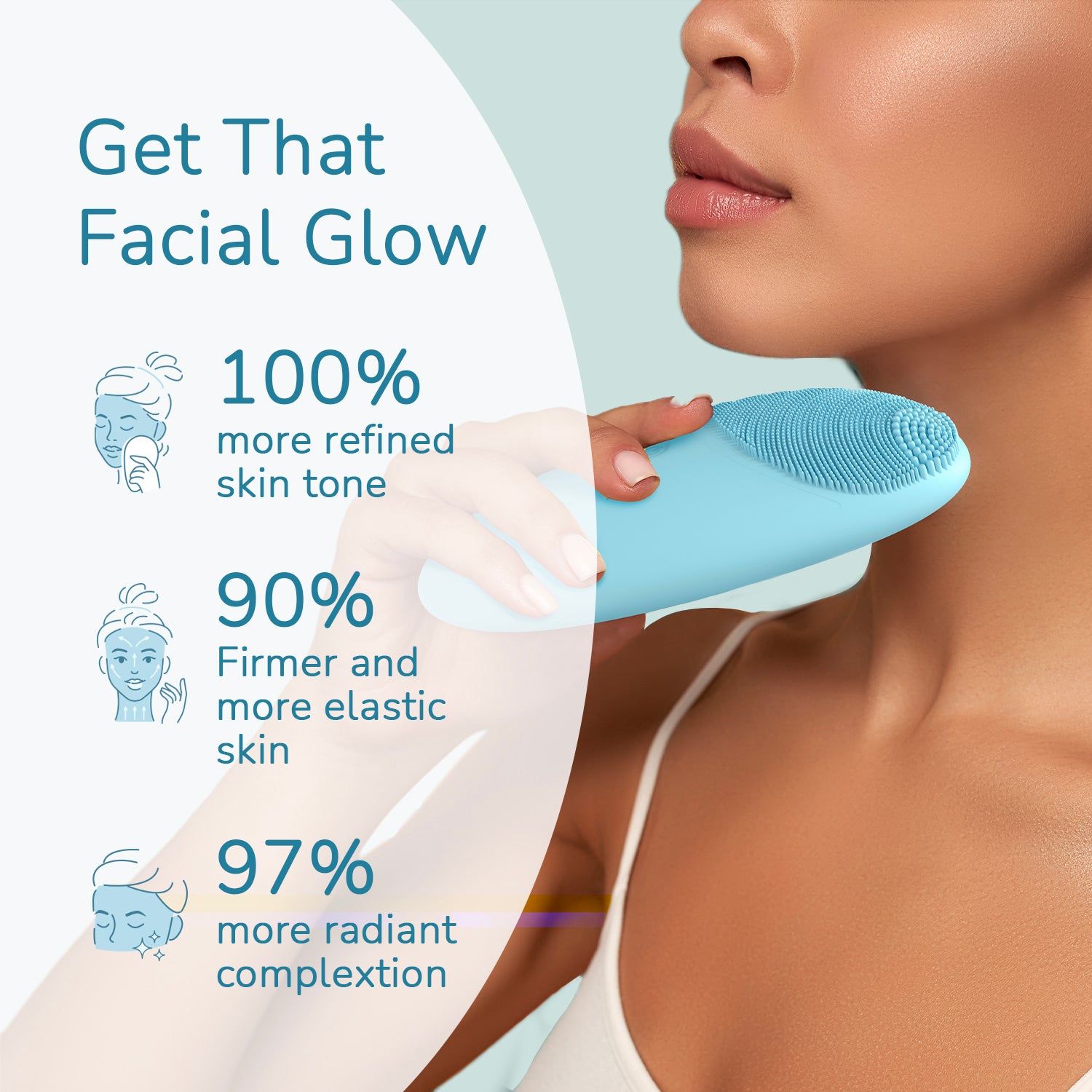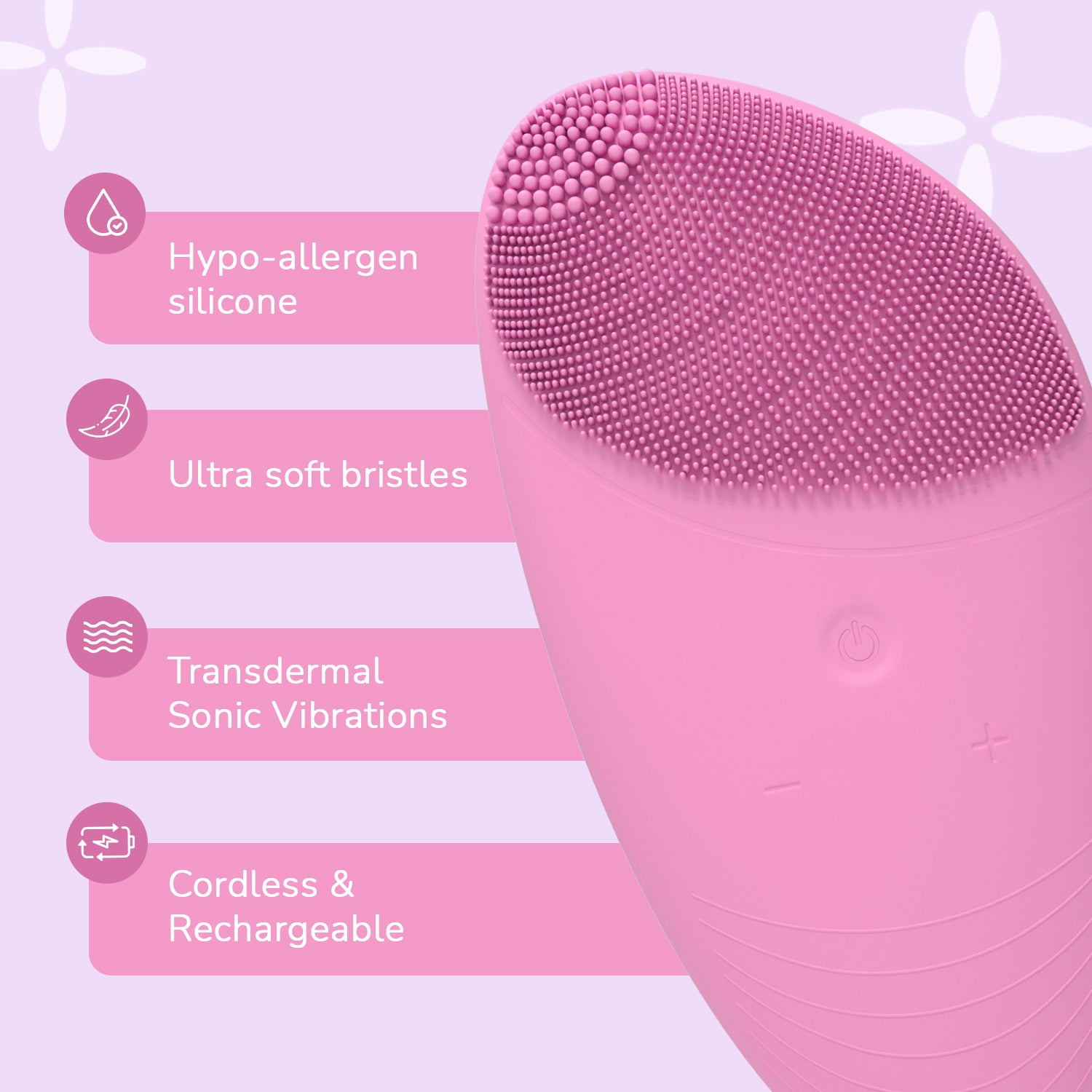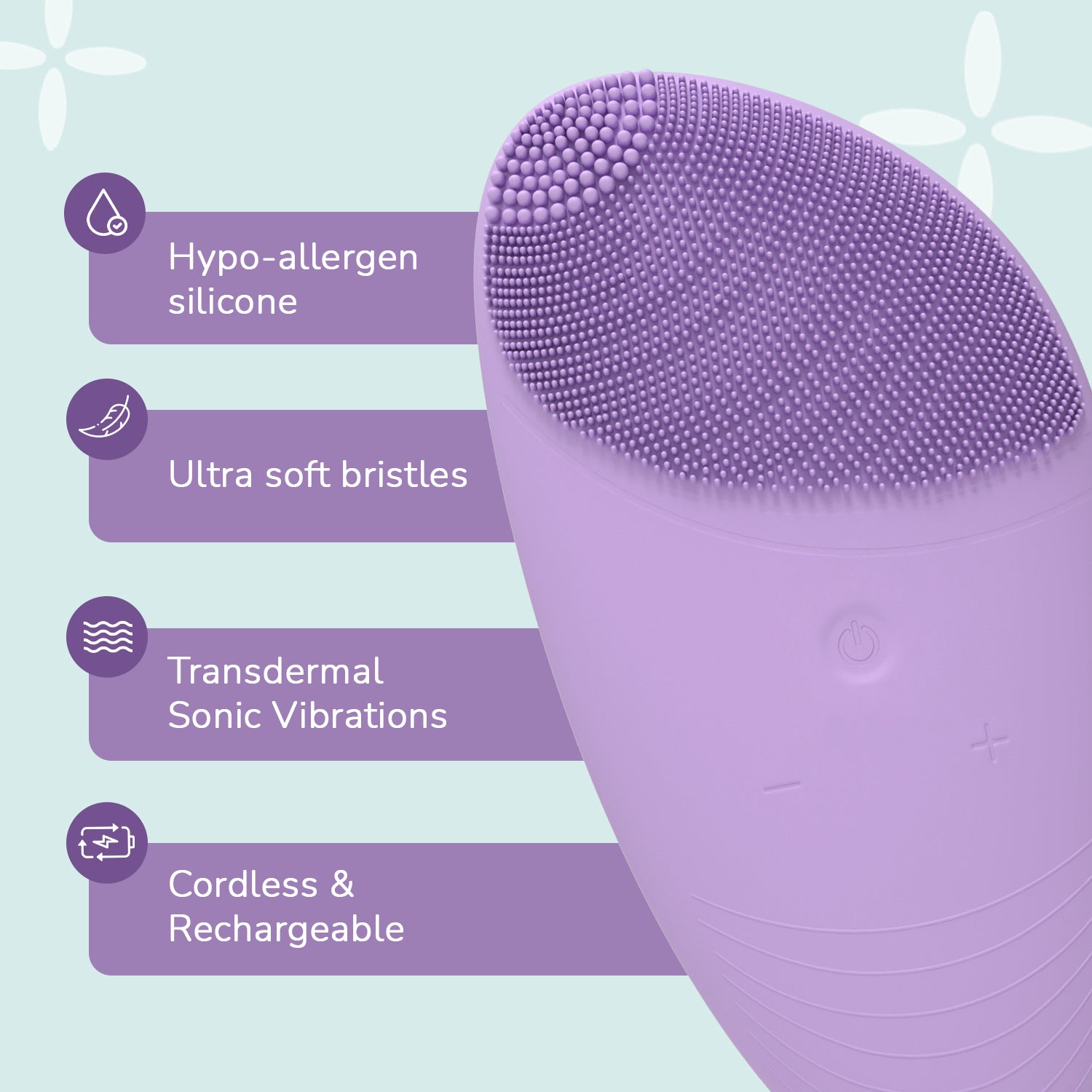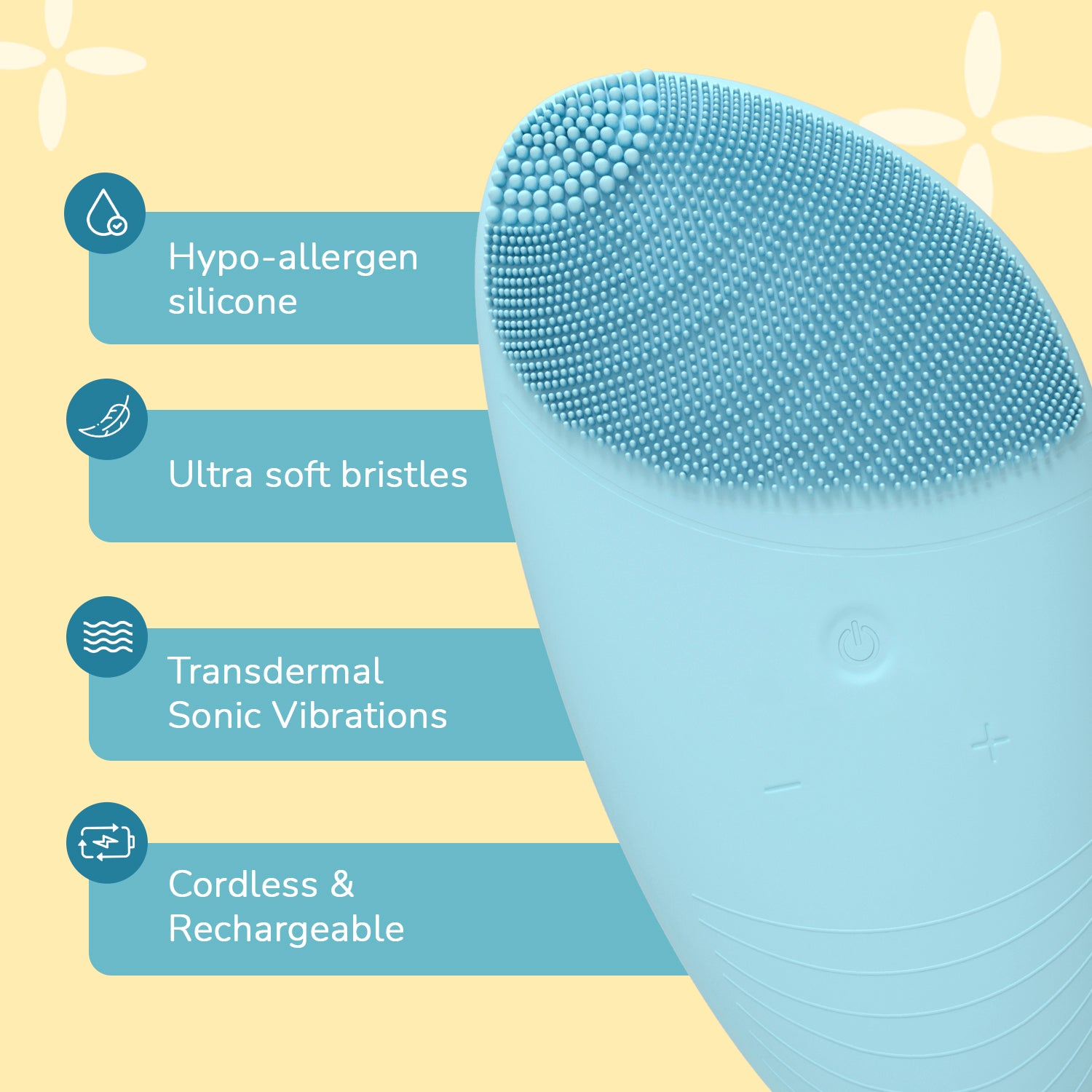 A spa-like facial massage at home with the Bloom Face Spa Massager which promotes relaxation and glowing skin.
Sale price

Rs. 649.00

Regular price

Rs. 2,000.00

Unit price

per
1] Precision-Cleansing
2] General-Cleansing
3] 5- speed intensities
4] ON/OFF Button
5] Waterproof Charging Port
1] 1 Facial Spa Massager
2] 1 User Manual
1]Press the centre button once to turn on your facial massager.
2] Use the +/– buttons to select your preferred cleansing intensity.
3] Press the centre button once more to deactivate your facial massager.
Go for it
Need of every girl (you know what I mean ) XD.
Skin is so much better!
I use this product after I remove my makeup when I apply cleanser and also when I apply a night serum. The serum really seeps in through the skin after using this product
Great product in affordable range
The media could not be loaded. Â After a lot of research on face massager I came on the conclusion that silicon massager are best as they are gentle on skin, durable and bacteria resistant. So I bought this one from caresmith because they were providing warranty. And I don't regret my decision I am writing this review after using it for more than a month. And the best thing is you don't need to charge it frequently , since i bought this i have only charged it once. Its very gentle on skin and left your skin little smoother after the use. It is very soft on the skin and vibrations are good. As it is Fully waterproof so you can use it in the shower also. Very easy to clean (doesn't get too dirty) overall great product in affordable price.
It's more than value for money. ⭐⭐⭐⭐⭐ðŸŒ
The media could not be loaded.  1) it's very smooth, dries quickly, very flexible, a bit heavy(almost unnoticeable), real quiet (still would recommend locking the door is a good option). Love the colour, washable with water and soap(also have instructions in the manual). It does have a weird smell to it. But it's not that strong(you have to hold it real close to your nose to smell it).2) The charging part might seem weird at first because it's doesn't have a visible hole in it, but if you push the charger pin on the marked area it will smoothly go in, just like how it's designed for. 😉3) If you are new to this just set the lowest mode if possible go to the bathroom because it gets every wet real quick.4) There are 5 modes of vibration setting in both top and bottom(same movements tho)You have to double click the top/bottom arrow to change its setting.And everything else is mentioned in the manual so just go buy it, wash is first, read the manual and start!Ohhhhhhh and I more thing. I freaking loved it! ⭐⭐⭐⭐⭐⭐
Variety of vibration settings are available and good material
This product does it all! The structure of the product is well crafted providing two heads and a variety of vibration settings for each head. I love that it has 2 heads as the larger head may be uncomfortable for some people. Also toggling between the 2 heads is quite easy. With these options, it is also very quiet as compared to other massage wands. Definitely worth investing for your personal use!
We're committed to delivering on our promise with 100% dedication.