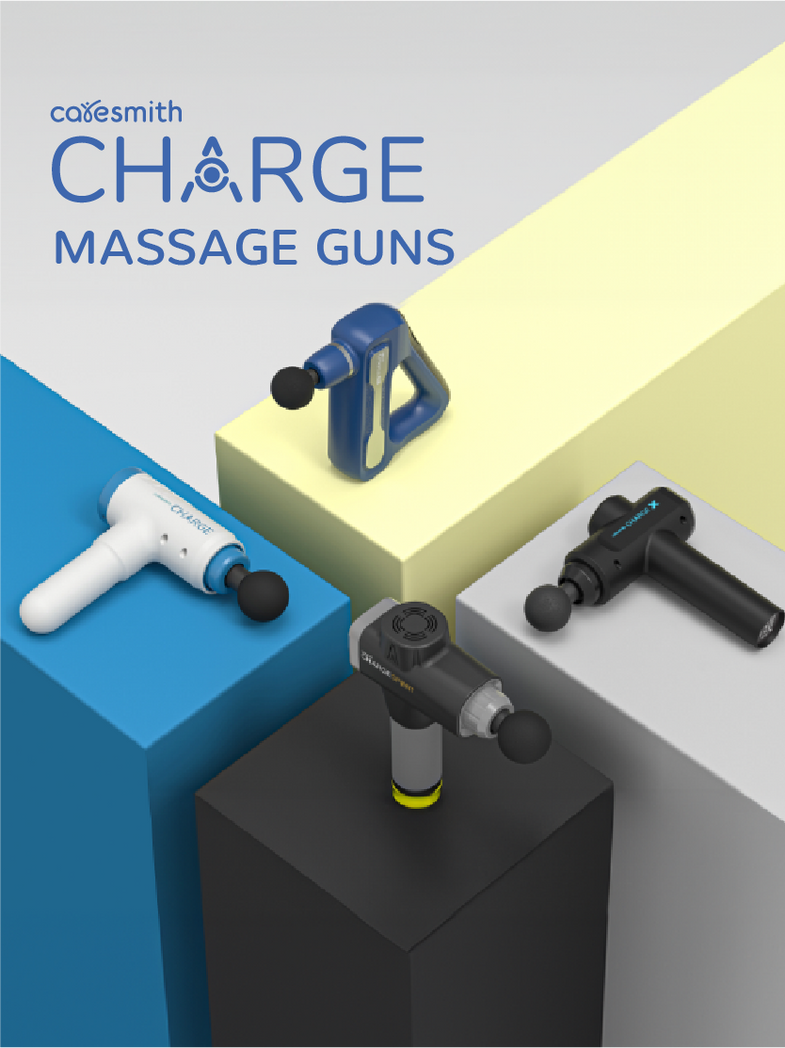 ABOUT CARESMITH
Caresmith is a personal care brand driven by a mission to enhance and elevate everyday health routines in the areas of oral care, relaxation, recovery, and personal grooming. Our goal is to design and develop innovative products that not only improve the effectiveness of daily rituals but also make them more enjoyable and convenient for individuals. At Caresmith, we believe that self-care should be a delightful experience that goes beyond mere functionality. We understand that taking care of oneself is not just a necessity but also an opportunity for personal indulgence and rejuvenation. With this philosophy in mind, we strive to create products that seamlessly blend utility with an element of joy.
Browse Now
Expert Approved
Thoughtfully Designed
12-Month Warranty
We're committed to delivering on our promise with 100% dedication.