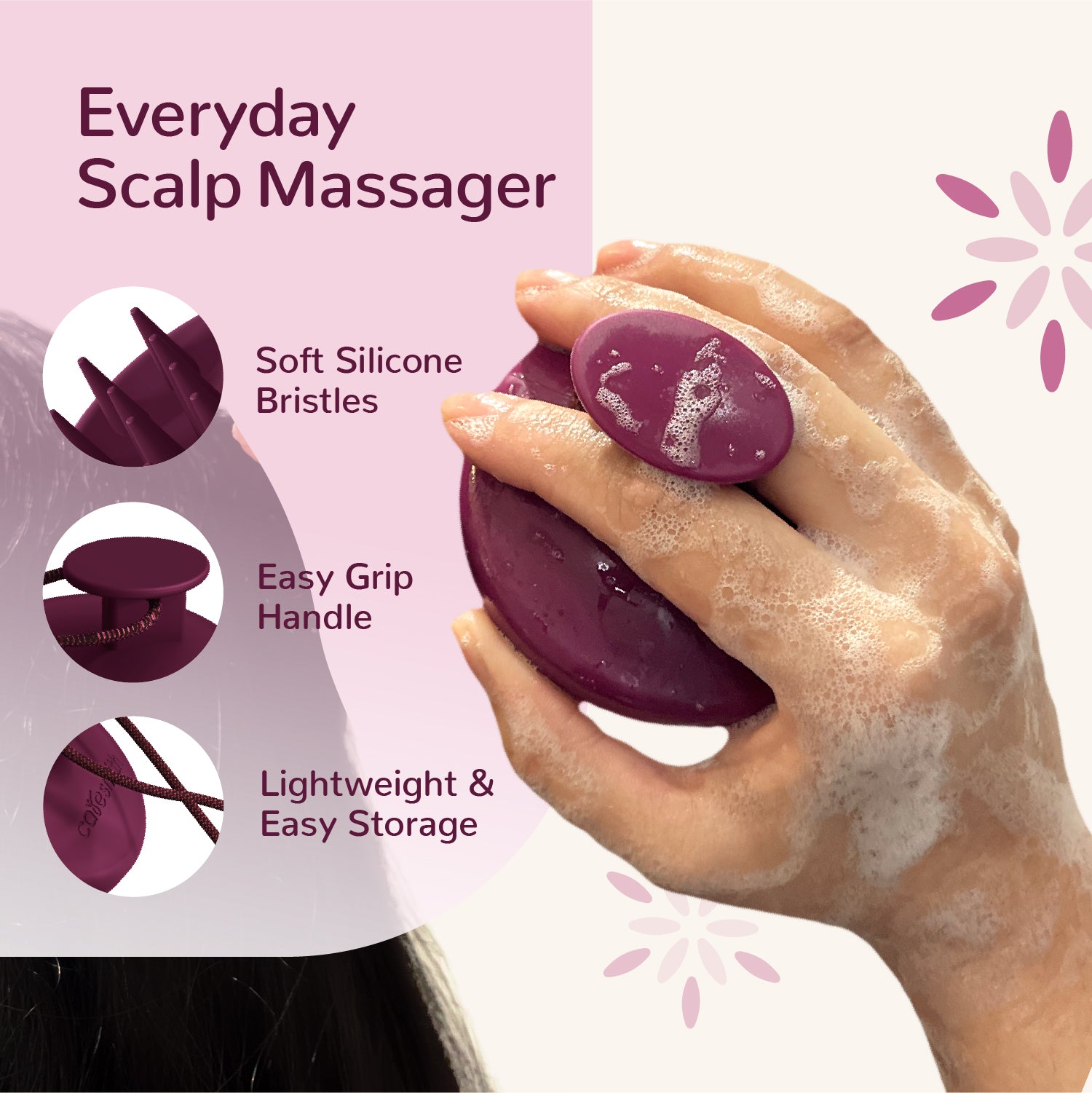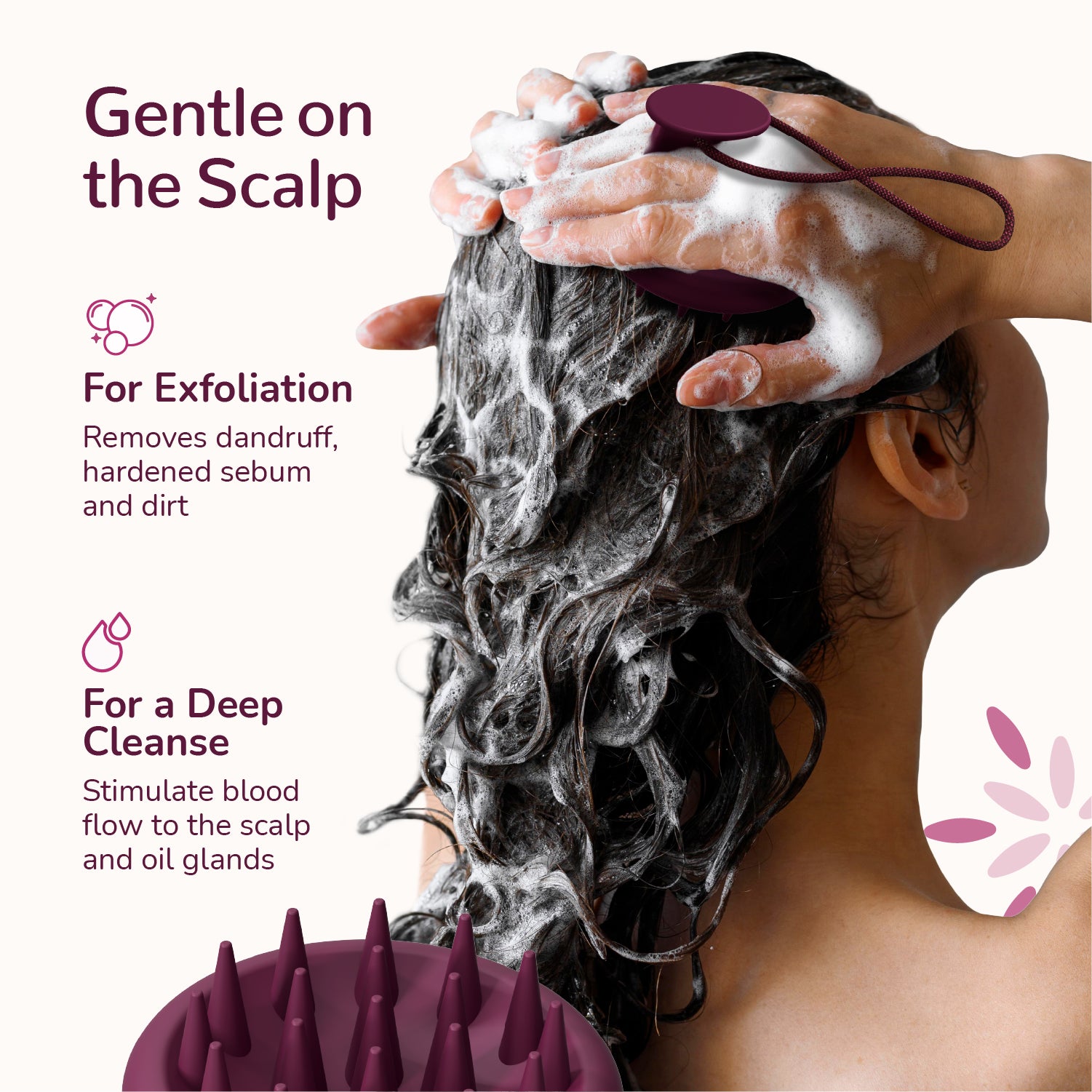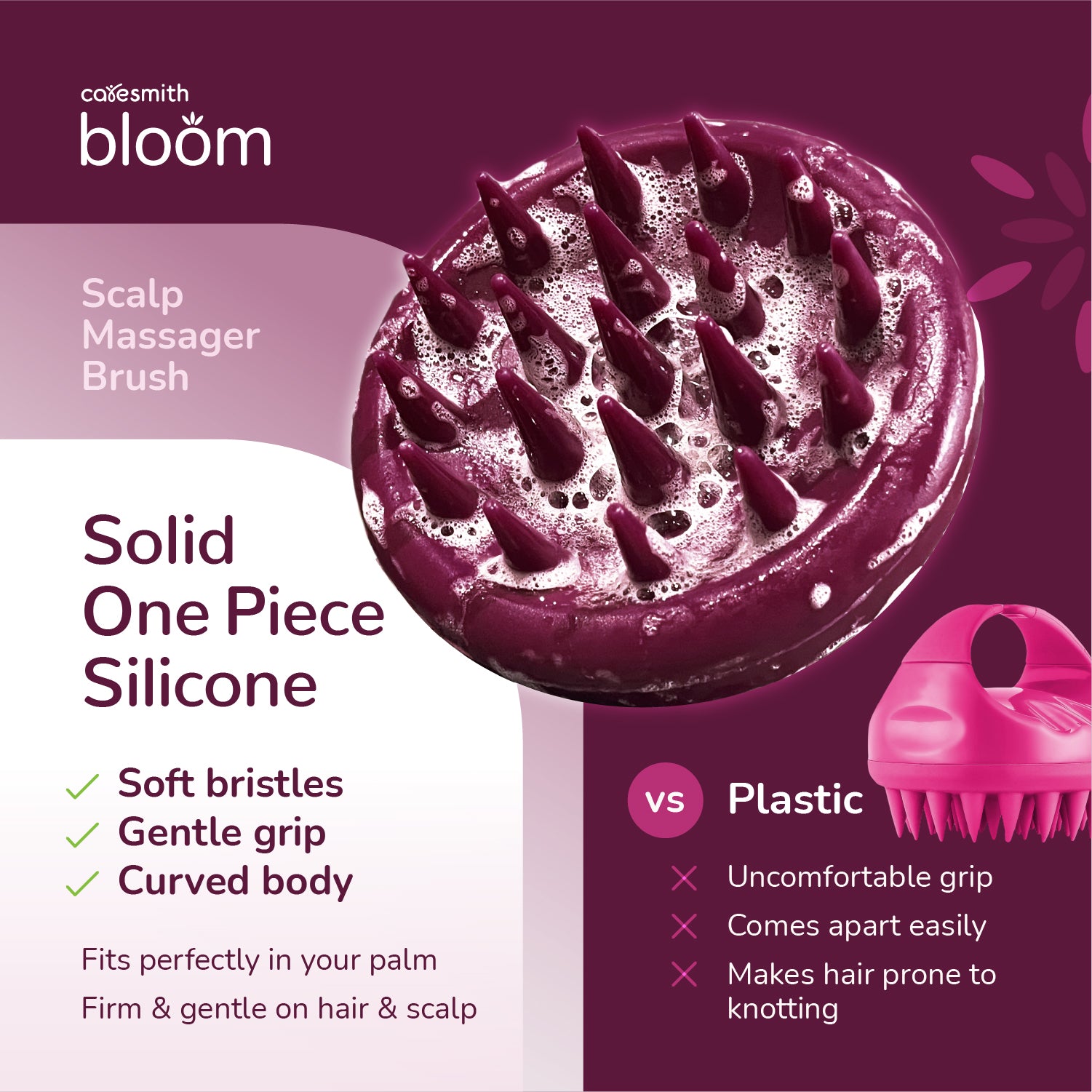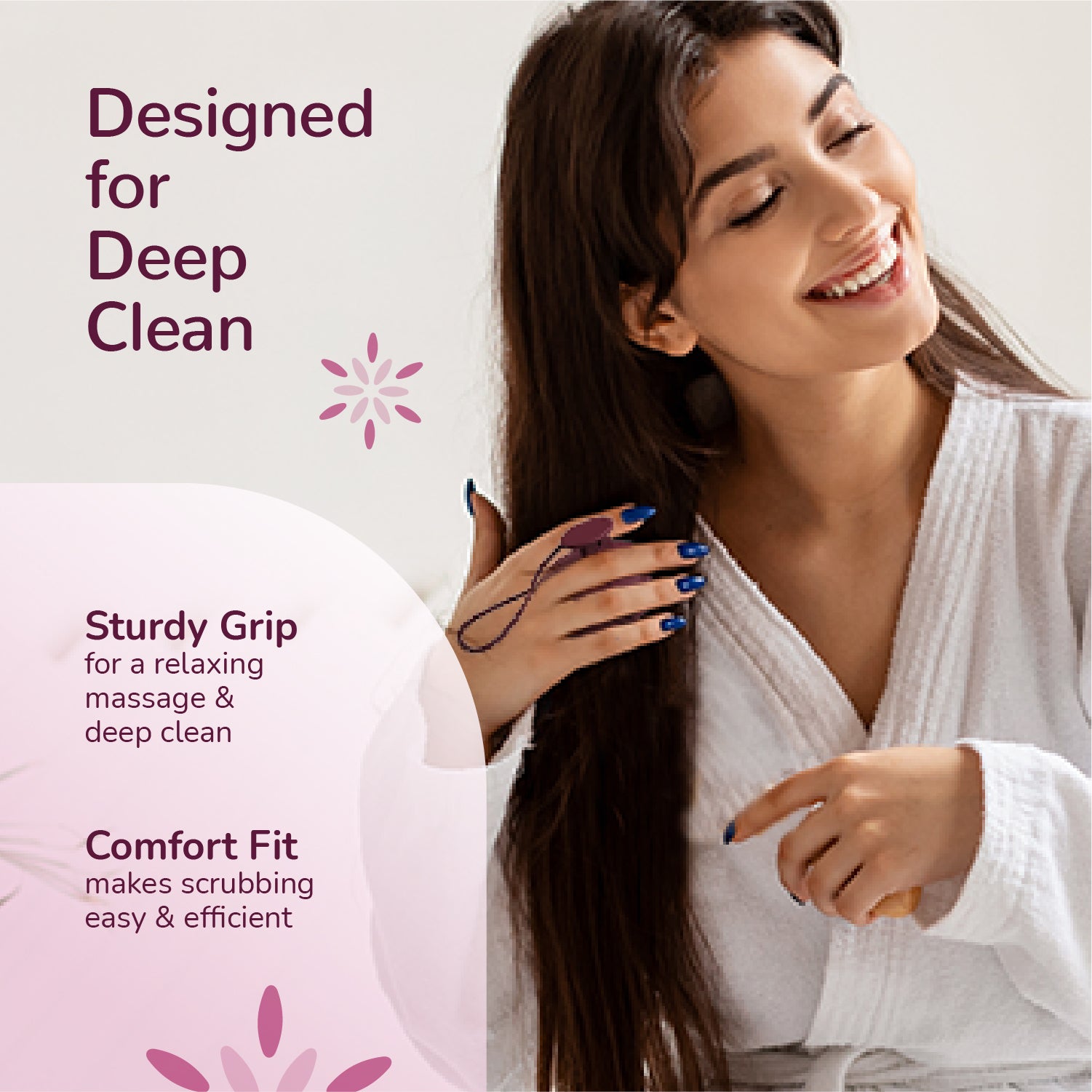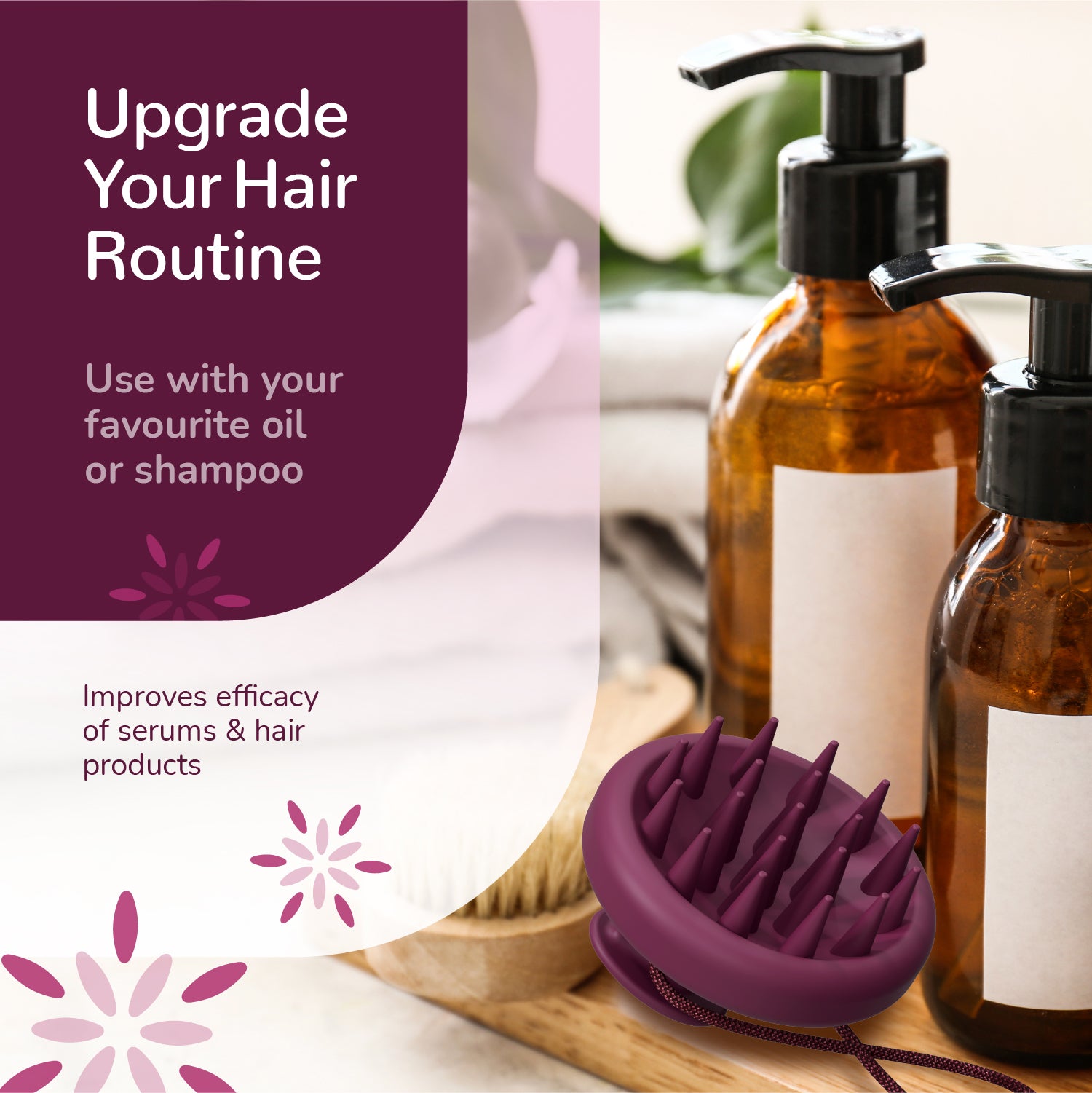 Indulge in a revitalizing scalp massage that stimulates circulation and promotes a healthier scalp with the Bloom Scalp Massager.
Sale price

Rs. 399.00

Regular price

Rs. 1,100.00

Unit price

per

1]STEP 1Apply shampoo
2] STEP 2 Massage & scrub
Scalp massager
This scalp massager is so soft to handle, nice one.
Scalp Massager
Very Very useful and Very Good :)
One of the best things I've baught from Amazon
One of the best things I've bought from Amazon, and, as aforementioned it helped me clear up the scalp and was extremely soft and gentle on the scalp, to my shock, this product also comes with a warranty. Best thing to buy especially if you're dandruff prone. Go for it and you'll not regret. Btw, this is one hundred percent unbiased review. Never review the product if it does not deliver as it promises.
A very useful product
People who are looking for inexpensive but high quality shampoo massagers, get your hands on this one. It does the job really well and feels very premium. Feels very satisfying to massage on your scalp after a hectic day. And it makes as a really great gift idea as well.
Quality 👌🏼
Its so soft and cute pretty one. It has made difference in my dandruff cleaning journey. Used twice a week and i can see it's so reliving 👌🏼
We're committed to delivering on our promise with 100% dedication.